Reedz focus on knowledge and inspiration and was founded upon the idea to make the world a better place for our children by democratizing learning and to bring people closer by building bridges between cultures, languages and places.
Reedz provide translation and text-to-audio services that revolutionises traditional translation and audio production value chains, providing high-quality translations and human-quality multilingual audio in 80+ languages. Since its launch in 2020, the company has grown at record speed and Reedz technology is now used by publishers, media, e-commerce, edtech, fintech and govtech actors, among others. Reedz time- and cost-effectively meets its partners' global native language communication needs. This includes localising services and product information, and making knowledge and training available in all the world's languages.
Reedz was founded in 2020 by fellow friends John Strandberg, Marie-Louise Adlercreutz, Eva Plumbridge-Schwietert, Maria Tham and Helena Sjögren.
Our community of partners are from across  more than 50 different countries!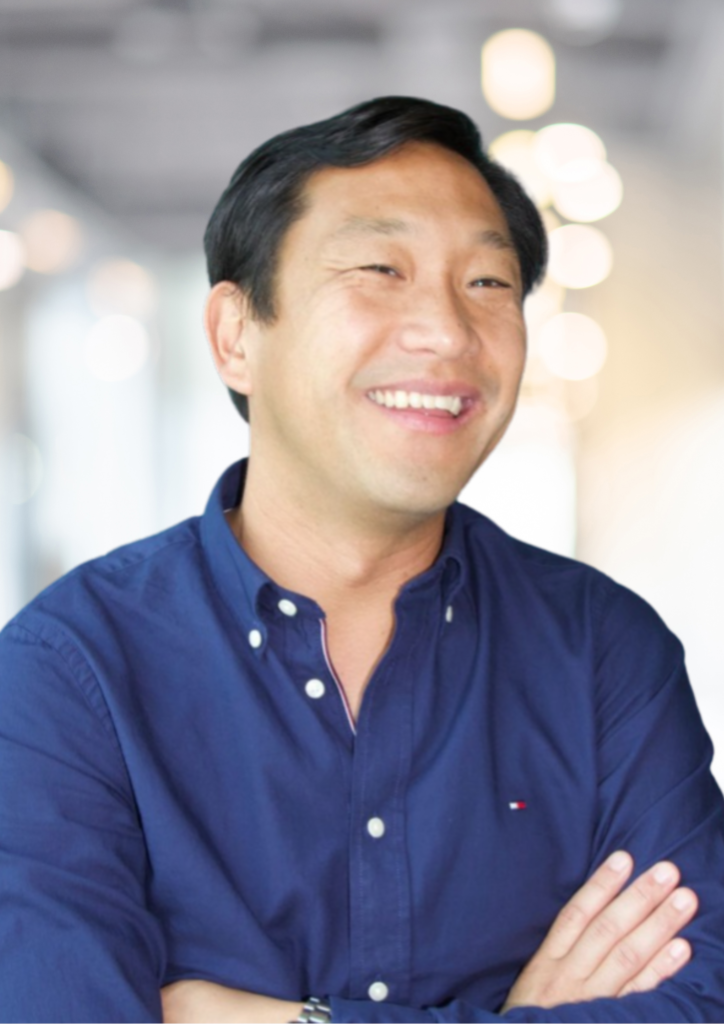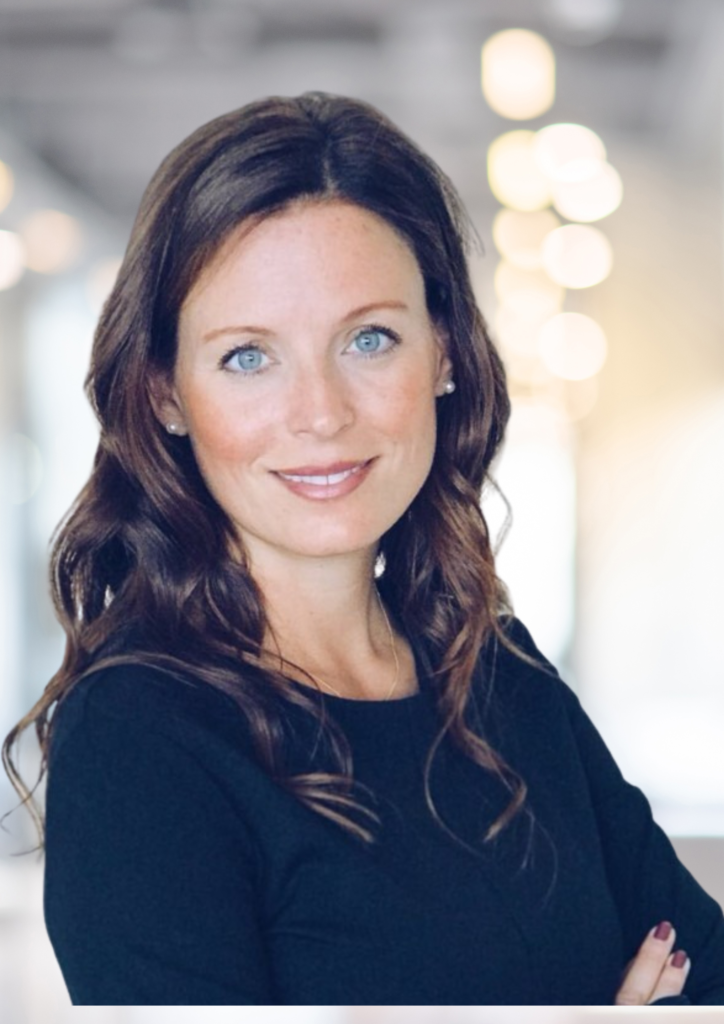 Maria Tham
Co-Founder & Chief Content Officer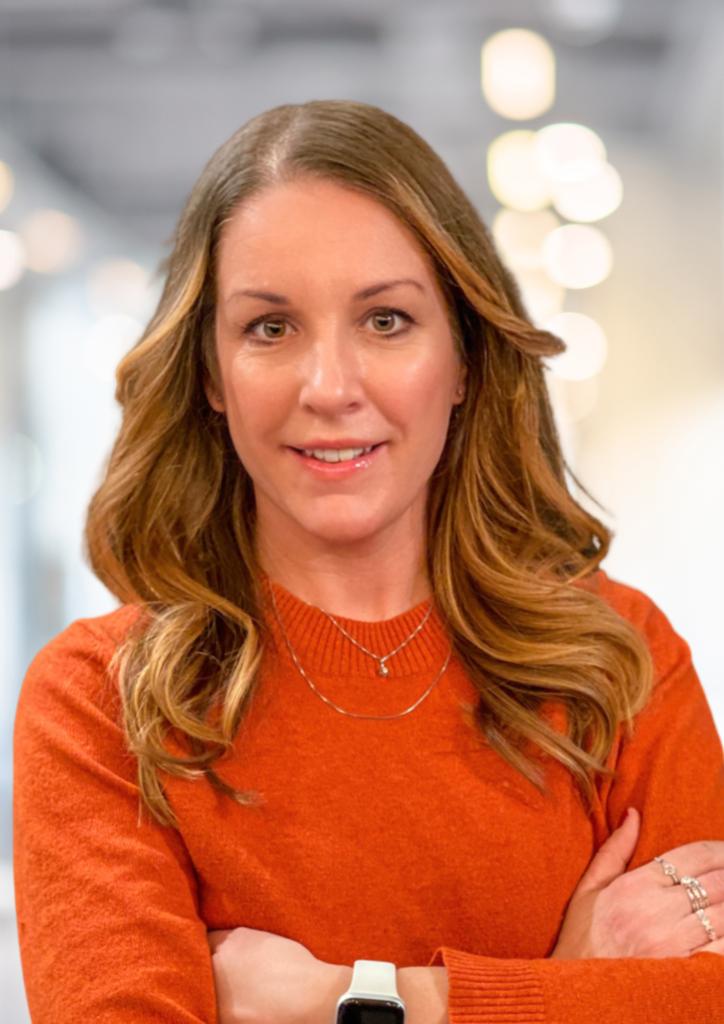 Helena Sjögren
Co-Founder & Chief Commercial Officer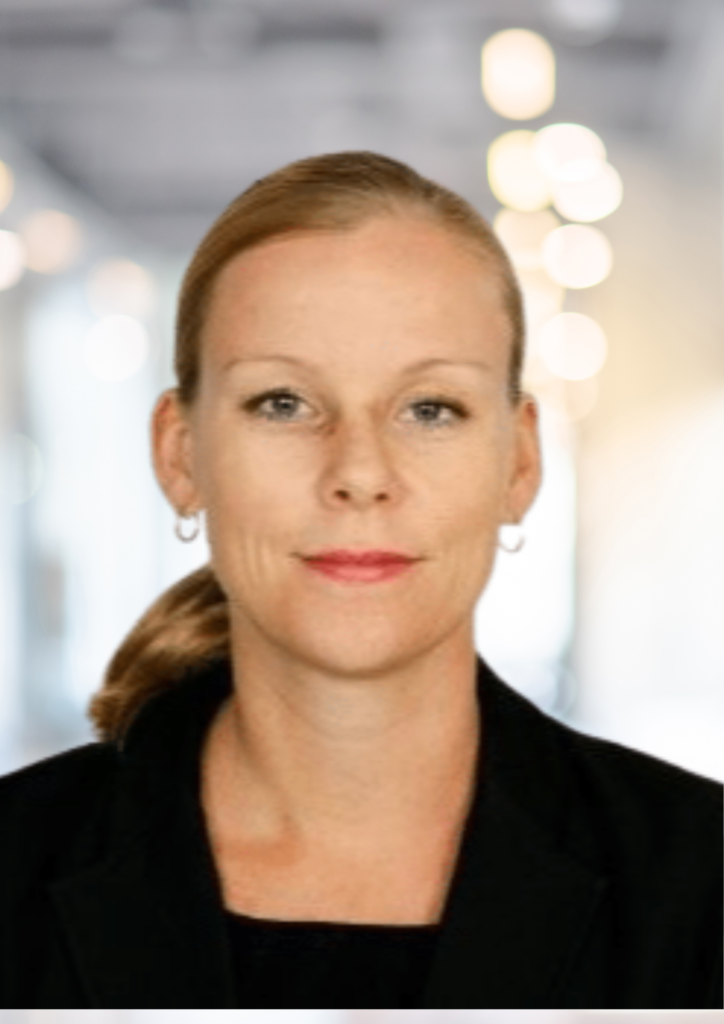 Eva Plumbridge-Schwietert
Co-Founder & Chief Marketing Officer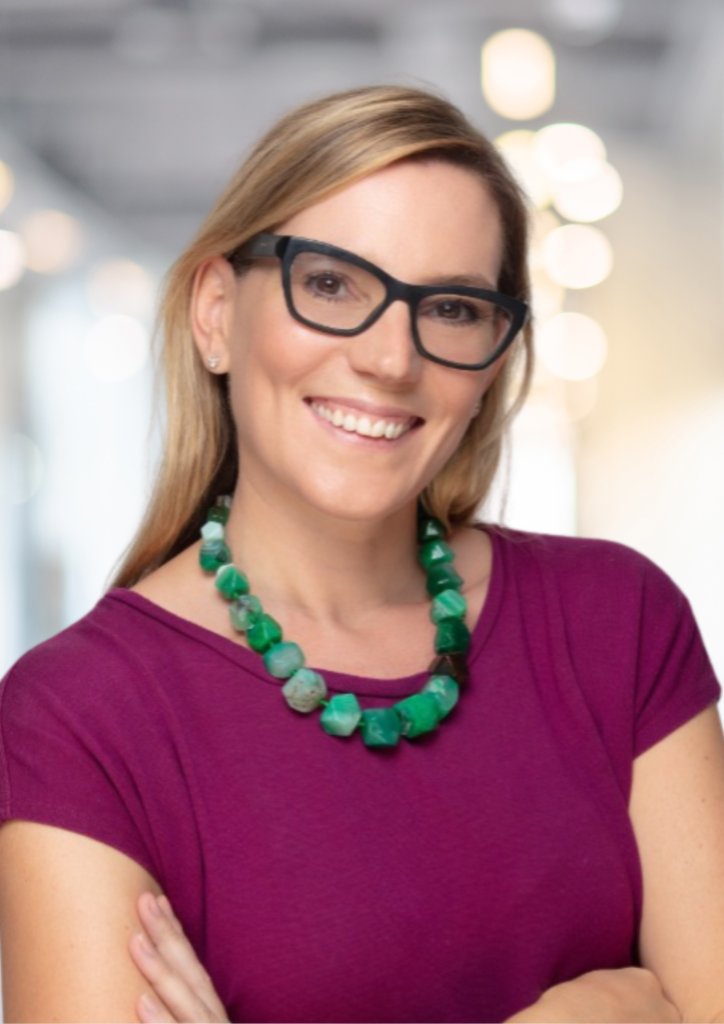 Marie-Louise Adlercreutz
Co-Founder & Chief Product Officer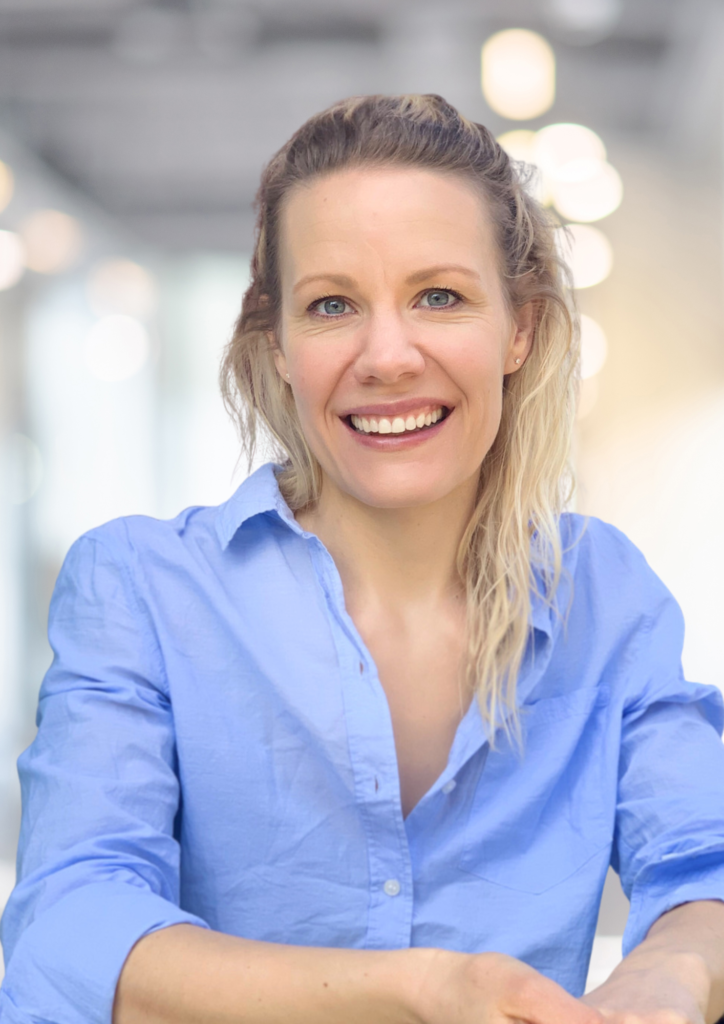 Josefine Lopes Helgesson
Commercial Manager