Childrens Writers Competition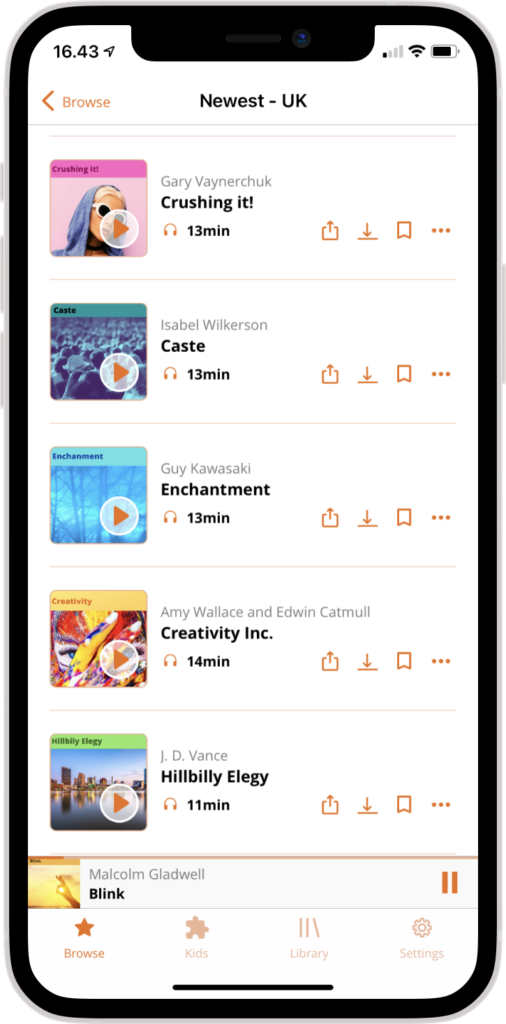 Listen and learn. For all ages. In your own language.
Get inspired in 15 minutes by audiobook summaries of the world's bestsellers, management & motivational literature. 
Fuel your kids curiosity in 5 minutes about the planet, environment, science & people with audiobooks and illustrative videos.
Competitive pricing.        A large, fast growing & multi-lingual audiobook library.
Unlimited access.             No restrictions, in-app purchases or advertisement.
 Cancel anytime.               No lock-in periods or lifetime offers.
Get inspired by summaries of the world's bestsellers, management & motivational literature in just 15 minutes. Perfect for your commute, workout or break at work. Learn from the world´s best ideas, keep yourself up to date on key topics and continue your lifelong learning.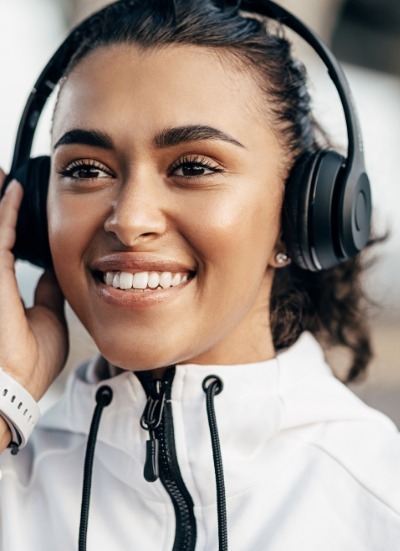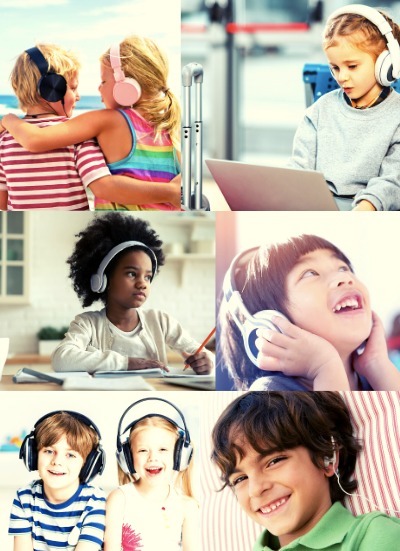 Fuel your kids curiosity for the planet, environment and people through short books on science, arts, culture and more. The topic categories are inspired by leading academical curriculums. Let them learn languages and improve their English skills.
A fast growing library- powered by AI
Reedz is a fast growing non-fiction audiobook library. Every month we refresh our library of 1000+ audiobooks with new titles in 25+ languages. Thanks to the use of ground-breaking AI technologies, Reedz can offer one of the largest, most diverse and multi-lingual audiobook libraries at competitive pricing.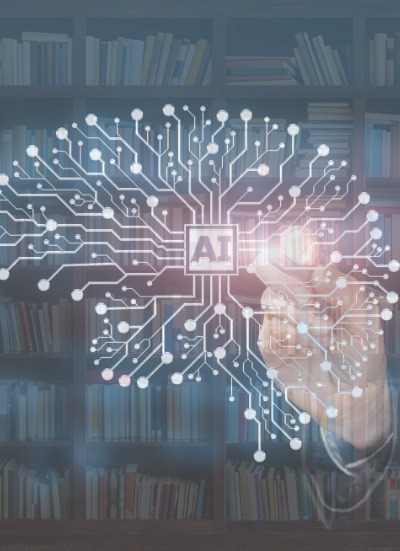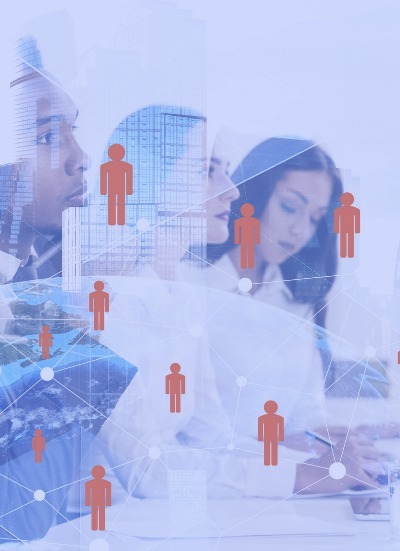 Reedz is founded by a group of friends and parents with the idea to make learning accessible to all ages, in any language, through technology and the love of books.

Our community stretches across the globe, from Dubai, Amsterdam, Athens, Beijing, Beirut, Bogota, Cape Town, Casablanca, Copenhagen, Chicago, Delhi, Geneva, Hong Kong, Istanbul, Kiev, Krakow, Kuwait City, Lisbon, London, Madrid, Mexico City, Milan, Moscow, Seoul, Stockholm, Warzaw, and more to come.